How Much Does Woocommerce Cost to Create a Website
If you want to sell your products online and using WordPress then definitely you have heard about WooCommerce.
WooCommerce is the most popular Shopping Cart in the world power in our more than 40% of all eCommerce websites.
WooCommerce is an extension also known as a plugin for the world's most popular CMS WordPress.
If you are thinking to set up your own store and sell your products online whether it's a digital product, a physical product or a service.
You may be Thinking

What are the things required to create a woocommerce site and how much will it cost
Disclosure: I may receive affiliate compensation for some of the links below at no cost to you if you decide to purchase a paid plan. You can read our affiliate disclosure in our privacy policy.
How much does WooCommerce cost?
WooCommerce is a free plugin and it will cost you $0 to use it but there are certain other things that are required to Run WooCommerce.
Depending on the type of product you are going to sell, you will need several types of other related products with WooCommerce to make a complete eCommerce website.
So in this article, I will try to construct a simple eCommerce website that can run easily and can sell any kind of product like a digital product a physical product or a service product.
Read: How to set up your own eCommerce website
[convertkit]
There are few things there are required to set up a WooCommerce Store.
| S.I | Product Name | Type | Price | Purchase Link |
| --- | --- | --- | --- | --- |
| 1 | SiteGround | Hosting | $4.95/mo | Buy Now |
| 2 | BlueHost | Hosting | $4.55/mo | Buy Now |
| 3 | A2Hosting | Hosting | $4.95/mo | Buy Now |
| 4 | NameCheap | Domain | $11 | Buy Now |
| 5 | TemplateMonster Themes | Themes | $70 | Buy Now |
| 6 | ThemeForest Themes | Themes | $45 | Buy Now |
| 7 | YITH WooCommerce Subscription | Woo Plugin | $99 | Buy Now |
| 8 | YITH WooCommerce Membership | Woo Plugin | $139 | Buy Now |
| 9 | Product Addons | Woo Plugin | $89 | Buy Now |
| 10 | Recover Abandoned Cart | Woo Plugin | $79 | Buy Now |
| 11 | Stripe Plugin | Payment Plugin | FREE | Buy Now |
| 12 | CartFlows Pro | Checkout Optimizer | $199 | Buy Now |
| 13 | UpDraftPlus | Backup Plugin | $45 | Buy Now |
| 14 | WPRocket | Caching Plugin | $49 | Buy Now |
Overall Cost for setting up a WooCommerce Store
| Name of the Product | Price |
| --- | --- |
| Siteground Hosting for 3 Years ( $4.95 x 12 Months x 3 Years ) | $178. |
| NameCheap Domains ( $11 x 3 years ) | $33 |
| TemplateMonster Theme ( Lifetime) | $99 |
| UpDraftPlus backup Plugin | $45 |
| WPRocket | $49 |
| Stripe Payment Plugin | $0 |
| Total Cost of eCommerce Site | $404 |
| GloriousThemes WooCommerce Setup (Optional) | $250 |
| Net Total | $654 |
So for $400, you can setup an eCommerce Store with WooCommerce for 3 years, which means it only cost $133.3 for 1 year.
And if you would hire GloriousThemes for setting up your store, it would cost you around $654.
Read: The Ultimate WooCommerce Guide
How to Choose your Perfect Hosting
In order to run a eCommerce website you will need a good hosting server that can support running a eCommerce website.
For this, we have to choose Siteground as it provides a great server at a really amazing price. I have been using the siteground for years and have never found anything problem with them.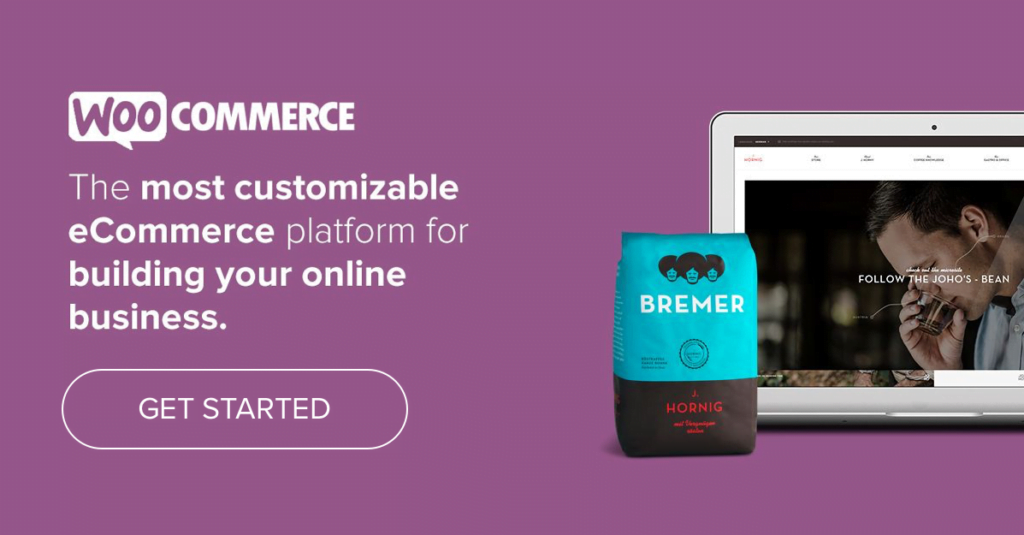 WooCommerce and WordPress both recommend hosting like Siteground, Bluehost, A2hosting. this was really great comes with affordable prices and offers all the features that are required to run an eCommerce website.
The following features are provided by all of the hosting providers that we have mentioned.
Unlimited sites: All the hosting providers come with a plan where you can Run an unlimited website on their shared hosting server
Good customer service: If you ever have a problem or encounter any difficulty with your hosting provider they have a 24/7 health support that provides support through chat email and phone
Server uptime: All the mentioned hosting providers provide a server uptime of more than 99%.
Easily scalable: If your E-commerce website has started getting bigger you can easily upgrade your server and scale your business operation with just a click of a button.
Domain and SSL
I suggest you purchase a .com domain from Namecheap, as Namecheap provides some extra premium facility over other domain providers, and all those come for free.
Namecheap will provide a premium DNS, privacy protection worth $18 for FREE, and their price is cheaper than other domain providers.
Siteground will provide you a free SSL certificate that renews every year so you don't need to worry about an SSL certificate and you can save near about $50 per year.
Themes and Plugins
Every eCommerce website should look like a professional website because if its don't then your visitors will Bounce off and will not purchase any product from your website if it is an ugly looking website.
So it's always better to invest in a good quality theme that is responsive in mobile devices and also provides great features like another eCommerce website.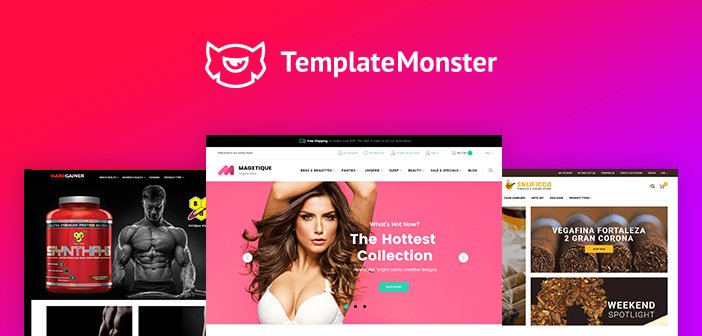 In order to run a eCommerce website you will also need several plugins that we have mentioned here. This plugin comes with one year of update and support from their developers.
Although WooCommerce has several free themes, I would prefer to go for a premium theme which comes around $60-$99. A premium theme comes with technical support and also includes one-click import for any website design and several features like pop up at to cart, wishlist, easy checkout pages, filter options, and several other features.
Need help with your eCommerce Website
If you are a non-technical person and want professional help to set up your own eCommerce website. Then Visit GloriousThemes.com, they have an amazing team of wordpress experts that can help you turn your dream into reality.
The best part is that their services are really great and the price is much more greater.

They also provide monthly care plans for your Website and bugs fixings so you are in one company which have all the solutions regarding your woocommerce website.
Payment Processing Charges
Depending on your country and the type of payment processor you are going to choose. Each payment processor charges a fee on every transaction.
Payment processing fees vary depending on which payment service you are going to use. I personally prefer Stripe and their charges are 2.9% + $0.30 per transaction.
You can also use PayPal and their charges are also pretty same. 
Conclusion
So I hope by now you have got a rough Idea on how much it is going to cost to start a woocommerce website.
If you are a non-technical person, then I would recommend you to contact GloriousThemes to setup your WooCommerce Website.
If you have any queries, then you can comment down below, or contact us on Instagram, Facebook, and YouTube.
So have you started your WooCommerce Store, Yes or No. Comment it below.