Complete Guide To SiteGround WordPress Hosting
Honest Reviews, guides and tutorials of the SiteGround and its services you find useful. Here's how you can learn to Manage SiteGround and have the best use of it.
Get the Complete Guide To SiteGround For Bloggers Course Completely for FREE
What We Do
Learn How To Use Siteground
How To Use SiteGround
SiteGround is a great WordPress Hosting service provider that use Google Cloud Servers to host your WordPress Site. SiteGround uses its own custom cPanel, which makes new users and bloggers run around for hours figuring where the tools are located.
So in this guide, we have created complete video tutorials and in-depth articles on how to use the SiteGround Web Hosting for WordPress and How to Manage the Account.
A lot of people has created several videos and articles but they are not under one roof and its hard to figure out where to find the articles. If you have any doubts you can comment below, or contact us or use #AskNiraj ask ask questions on Instagram, Facebook and Twitter.
Rapid Fire
Quick Questions Answered
If you are new to blogging, start here. You'll find all the resources you need below-
[FREE] Complete WooCommerce Course
Is Siteground any Good?
where are siteground servers located
what are siteground nameservers
Can't login to SiteGround Account.
How Can I Upgrade my SiteGround Account.
Can I Pay Monthly for SiteGround Hosting
Can I pay SiteGround with PayPal
which siteground plan is best for Bloggers
HOW TO
Getting Started on SiteGround
Learn the Latest and Best method to use Siteground the
Right Way
How To Access cPanel on SiteGround
How To Install WordPress on SiteGround
How To Point Domain on SiteGround
How To Cancel Renewal on SiteGround
How To Change Domain Name on SiteGround
How To Transfer Domain on SiteGround
How To Change NameServers on SiteGround
How to Setup an Email on SiteGround
AWESOME OFFER
Get a FREE WordPress Website
You won't believe your eye's
We have teamed up with GloriousThemes to provide you a Free Professional WordPress Installation that includes – 
Installing WordPress
Essential Settings
Installing Theme
Important Plugins
SEO
Backups
Security
Must-Have Pages
etc.
So, If you need all these services for Free, Contact us on Instagram
HOW TO
Start a Blog
​If you want to learn how to make money with your blog, just apply any of the strategies below-
Choosing a Hosting Plan
Installing WordPress
Essential WordPress Settings
Must Have WordPRess Plugins
WordPress Settings
WordPress Backups
WordPress SEO
WordPress Theme
Get A Free WordPress Website
HOW TO
Comparison of SiteGround
​If you want to learn how to make money with your blog, just apply any of the strategies below-
siteground vs hostinger
siteground vs dreamhost
siteground vs a2Hosting
siteground vs WPEngine
siteground or Flywheel
siteground vs bluehost
siteground vs godaddy
siteground vs hostgator
siteground vs wordpress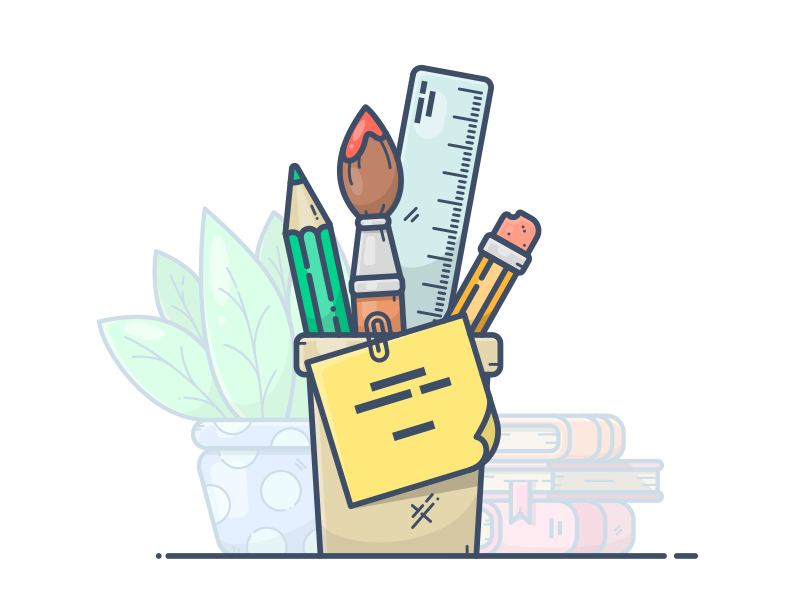 Blogging Tools & Reviews
Discover all the tools and Resources every Bloggers use.
My Tools of the Trade
My WordPress Theme
23x Blogging Tools
SiteGround Hosting Review
BlueHost Hosting Review
SEMrush Review
Social Media Tools
Best Wordress Hosting
WP Rocket Review
Kinsta Review
30 Days SEMrush Trial
Recent Articles from the Blog